Talking to someone who gets it
really makes a difference.
Operating since April 2003, we are No 1 with ANZ bank in South island for 2014, 2015, 2016 and 2017 for the number of loan settlements, and Westpac No 1 in Canterbury 2012 and 2013.
Our promise. Five things…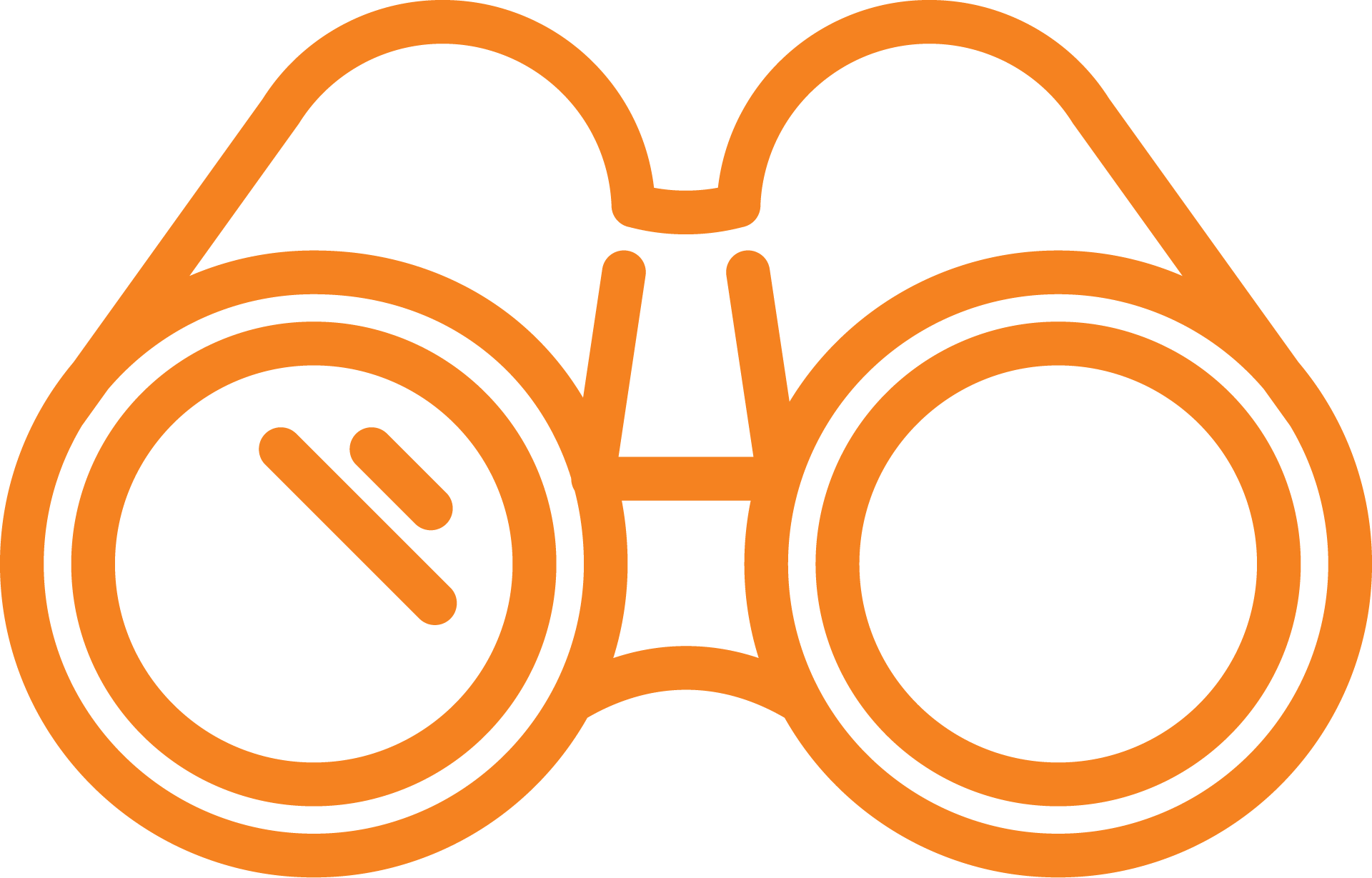 FIND THE RIGHT DEAL FOR YOU
We'll compare 20+ banks and lenders
No fees for you, I'm paid by the lenders you choose
The power to negotiate discounts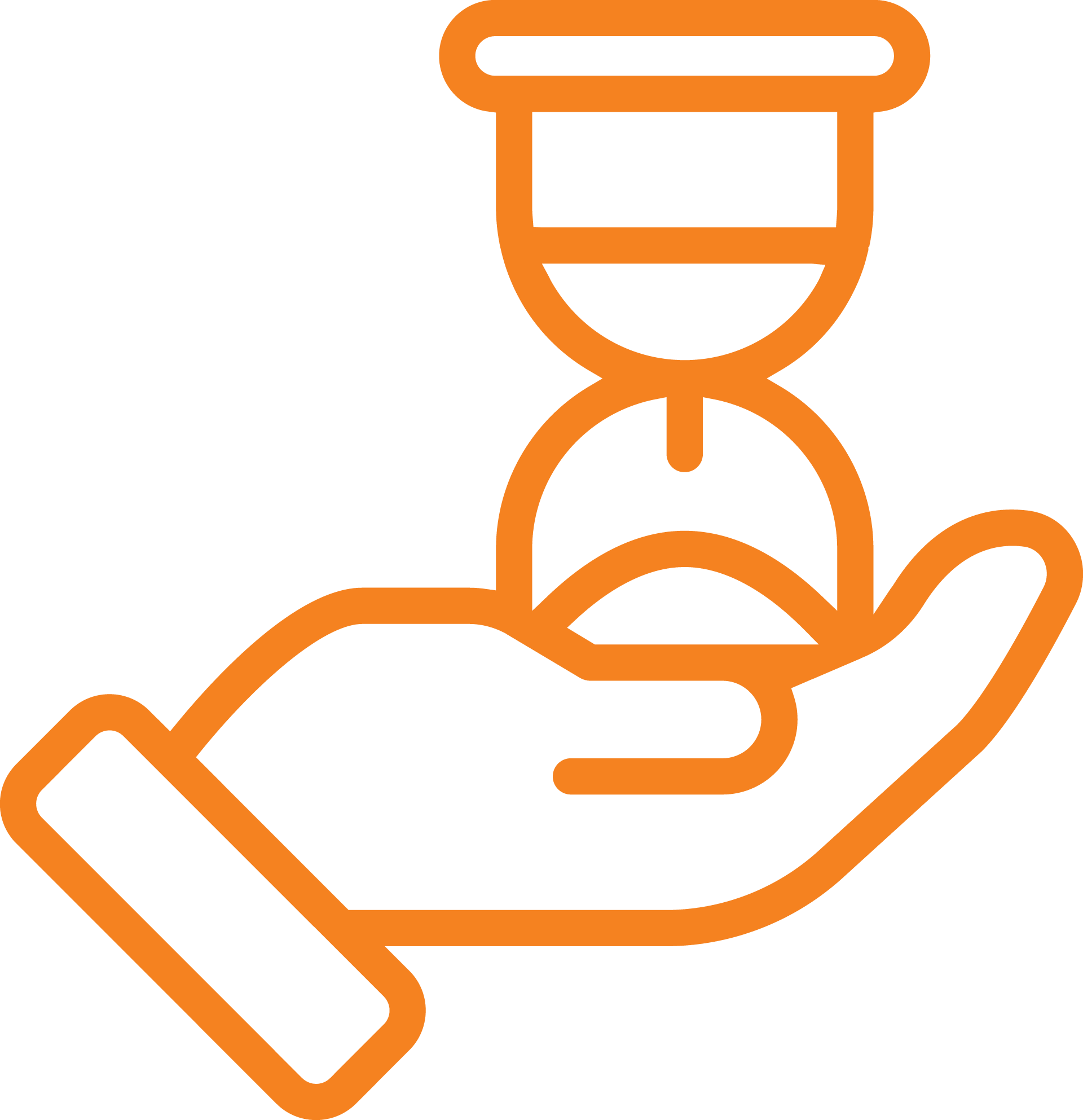 SAVE YOU TIME
We'll compare the market for you
Expert research to find you the right loan
Do all the legwork for your application

KEEP IT SIMPLE
No jargon! Everything explained simply
I work for you, not the banks or shareholders
Make moving in and out a breeze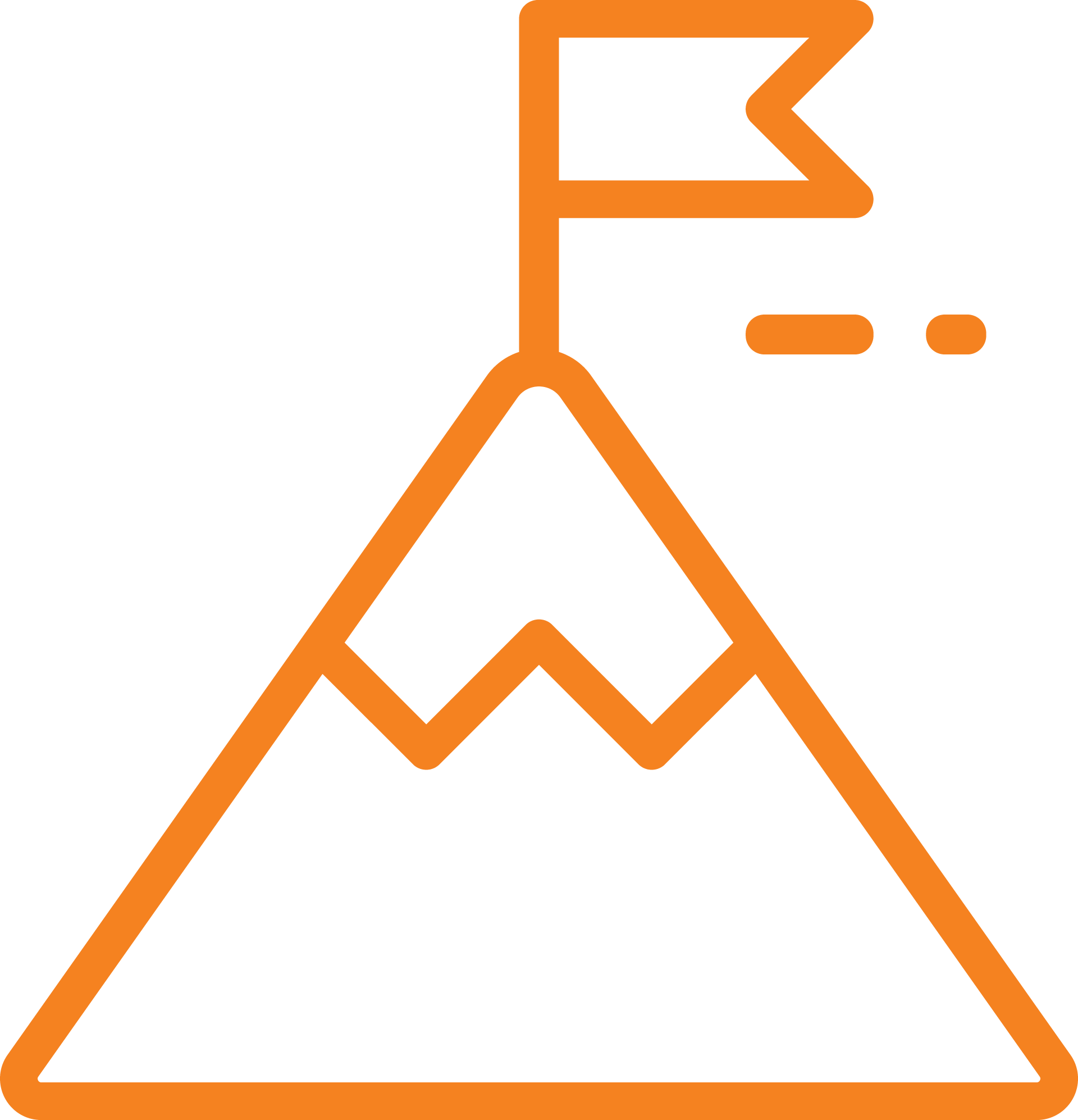 HELP YOU GROW
Achieve your goals today
Provide solutions for all your needs
WE WORK IN YOUR BEST INTERESTS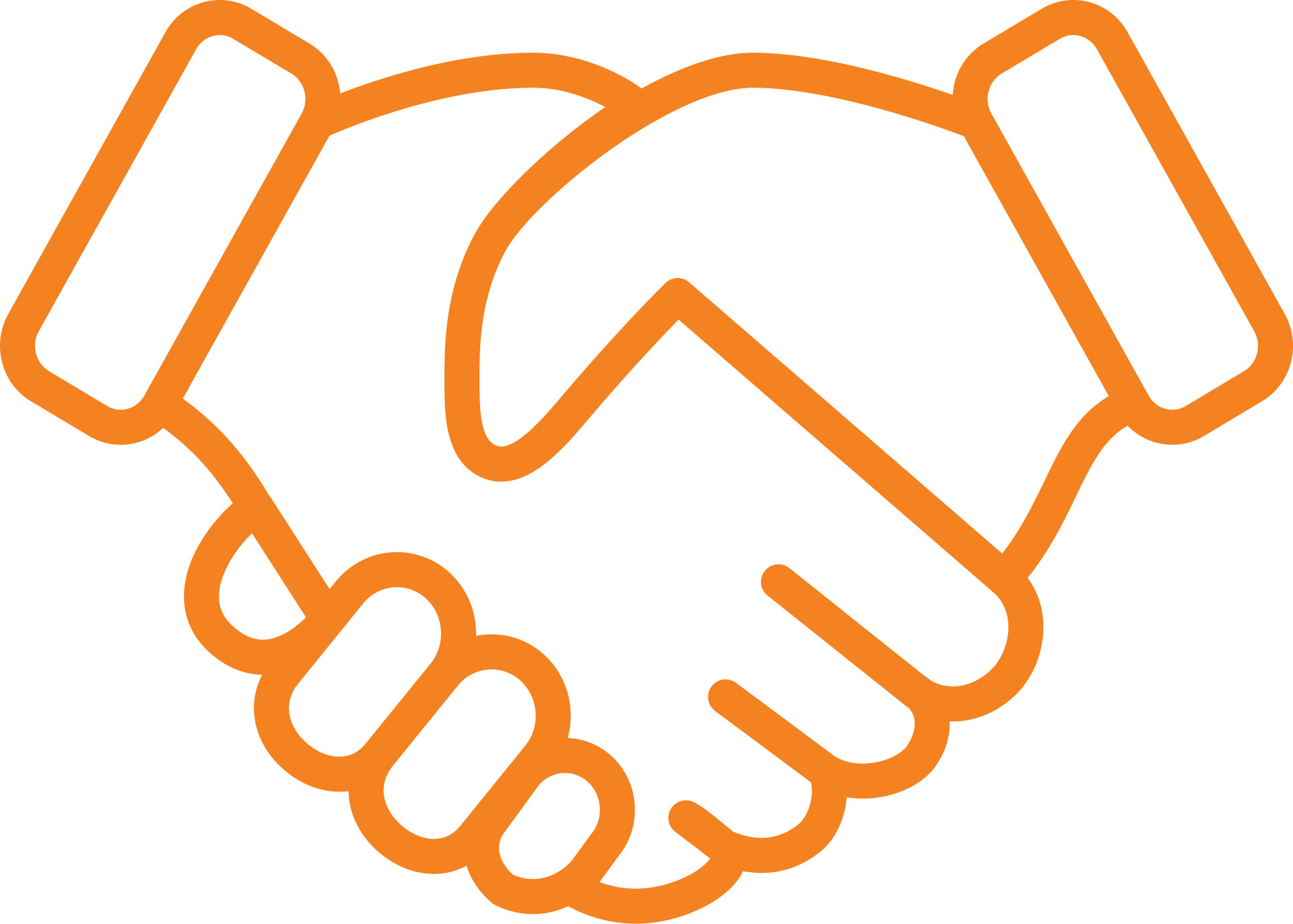 We are your personal bank manager
WE'RE NOT A BANK, NOR ARE WE OWNED BY ONE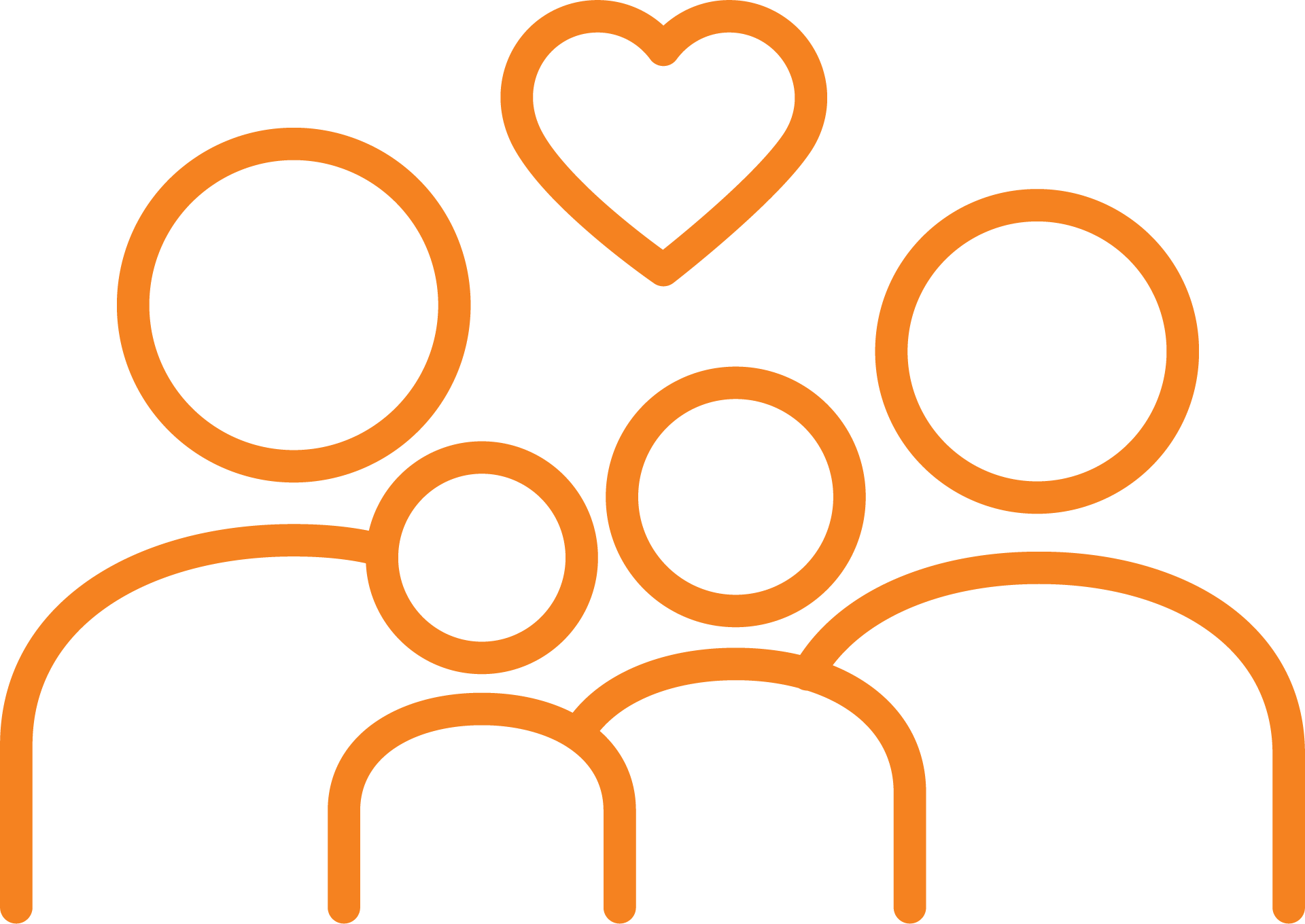 WE ARE A MEMBER OF THE LARGEST FINANCIAL GROUP IN NEW ZEALAND

With over 1200 advisers across the country
Access to over 20+ banks and lenders all in one place.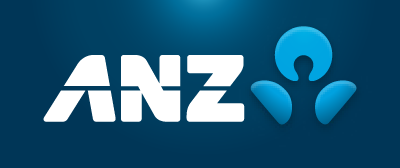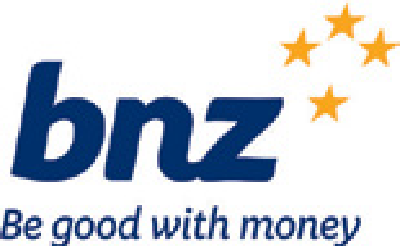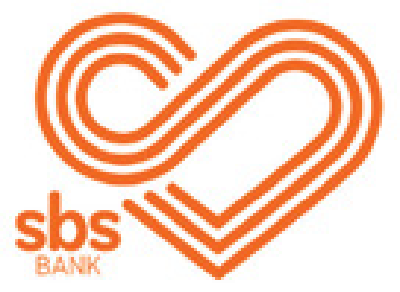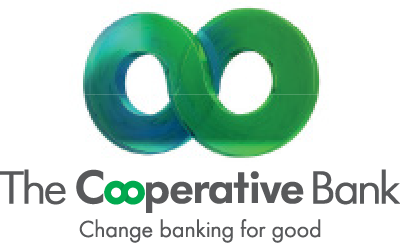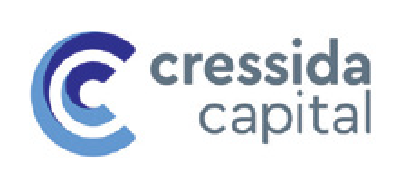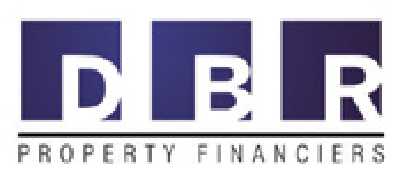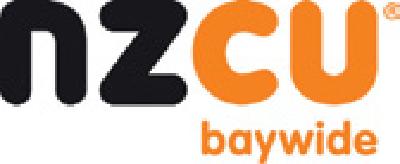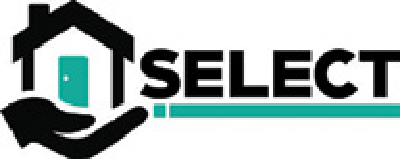 How we will work together.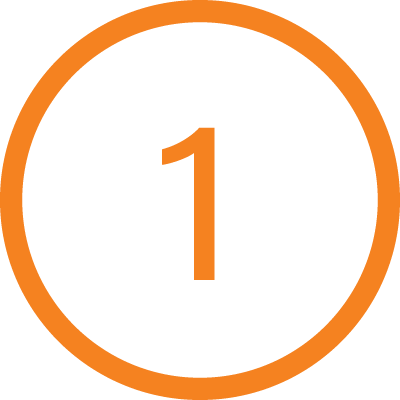 FIRST CHAT
We get to know you, and ensure you know what we do and how we do it. We'll talk about what you are trying to do, your goals and ambitions, and whether we can help you.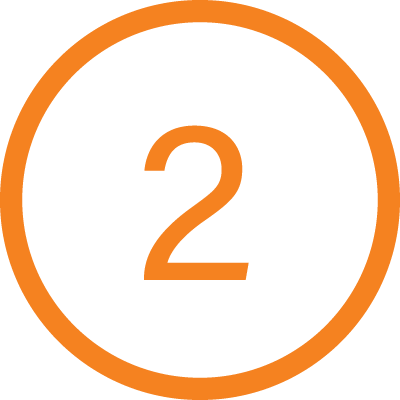 UNDERSTAND YOUR SITUATION
We'll gather information from youn including family details, income and assets and other financial information.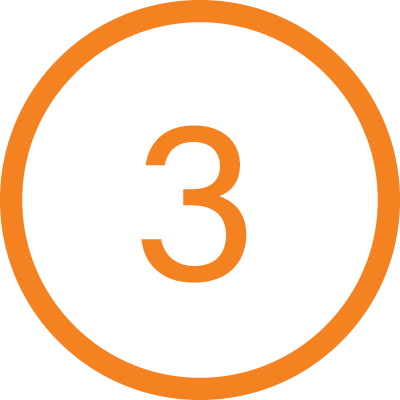 RESEARCH AND RECOMMEND
We'll research the market and ensure our recommendation is the most competetive solution for you, and best suits your needs.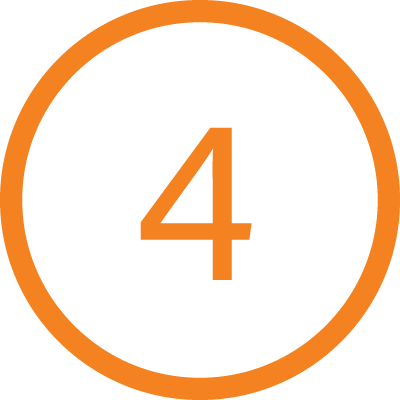 LODGE YOUR APPLICATION
We'll work with you and the lender, and do the legwork to get you pre approved.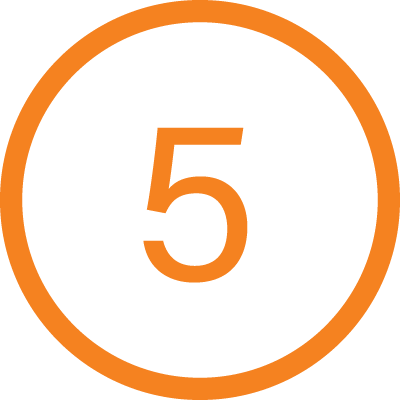 APPROVAL MOMENT & PROTECTION
Congratulations! This is what we live for. Now you know what you can afford and have the thumbs up from your lender for what you need, when you need it. We'll confirm the details with you. We will also see if we can help get you protection from your home and loved ones should anything go wrong.
SETTLEMENT PROCESS & BEING TOGETHER FOR THE LONG HAUL
We'll also be there for you during the settlement process to keep an eye on it all and let you know everything has gone smoothly. This is just the beginning of our partnership. It's my ambition to help your financial future thrive. I'll be in regular contact with you to check in and review any changes to your situation.
Everything taken care of.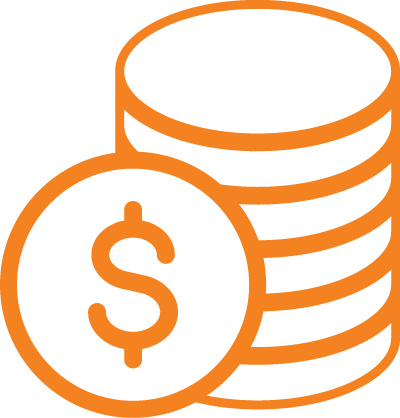 GET THE RIGHT LOAN TO GIVE YOU THE MONEY YOU NEED
Home loans

Investment loans

Refinance
Construction loans
Commercial loans